Det var lekende lett. Ser fram til konsert i dag.
En times miks for radiOrakel.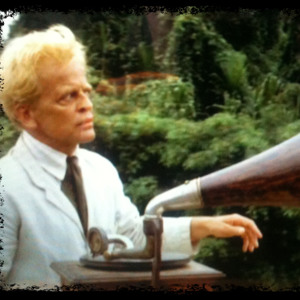 Som høres sånn ut:
Fordi det er vanskelig å motstå Creedence og David Bowie i en miks med masse gladdisco jeg ikke har hørt før.
Ladies and Gentlemen, the WTF-est of WTF QR codes.
DJ Sigmund Floyd & MilJørund spiller plater til de mister ALT + CTRLol. På Mir fredag 24. februar kl. 20-01.